Clare Quiney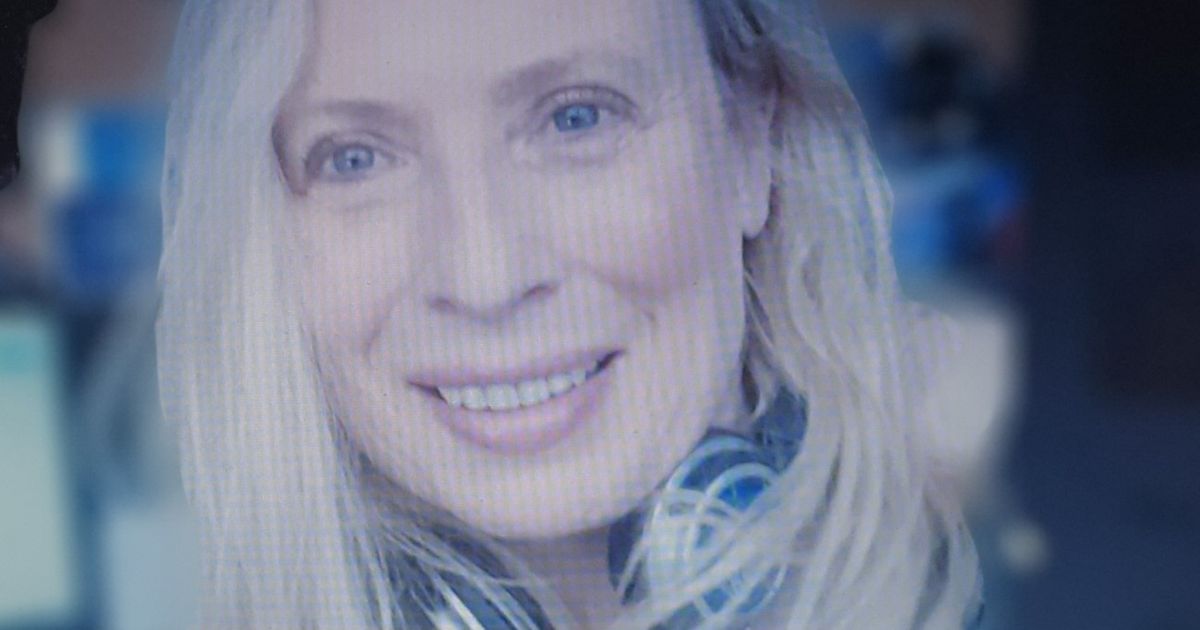 Clare arrived in the area in 2000 after years of buying and selling properties in the South East. Although originally a Londoner, she instantly fell in love with the area.
After years as a project manager and leadership coach, she established her own business in 2004 and happily brought those skills to play in being a business presenter for Meridian FM in 2017 on her show Success Express.
Clare loves interviewing people, getting a real feel for how businesses are performing in our local area and also discussing career stories - it's amazing how diverse some are and she always features a live job board covering local vacancies.
She also travels a lot and is a mad Formula One fan. Clare likes nothing better than trudging across the Ashdown Forest with the dogs in the mud or driving at 70 miles an hour on a windy day!
She says that Meridian FM is a truly amazing station that offers wide ranging programming - covering business, local news, events and that all important eclectic mix of incredible music. She's proud to be part of that passion.
If you have a career story to tell or vacancies that need filling, you can track Clare down on Twitter.