Now and Next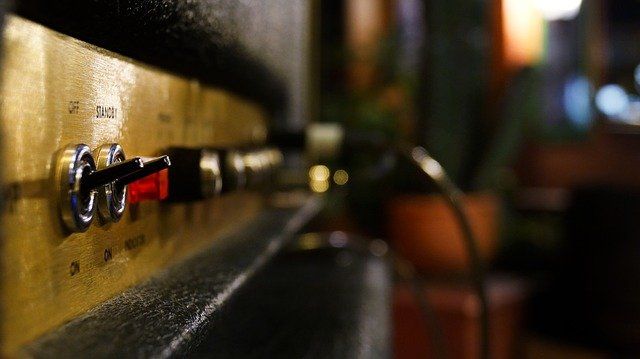 Listen Live
Ginnie & Dave bringing you interviews and live music from local artists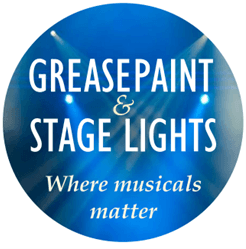 Today 19:00
Mark Bilsby, Alastair Woodgate and Julia Riley bringing you the best from musical theatre, what's happening in UK theatreland.
Contact Us
Send a message direct to the studio:
We process your personal data for the purpose of contacting our studio. If you would like to know how we process personal data, please see our Privacy Notice.
National News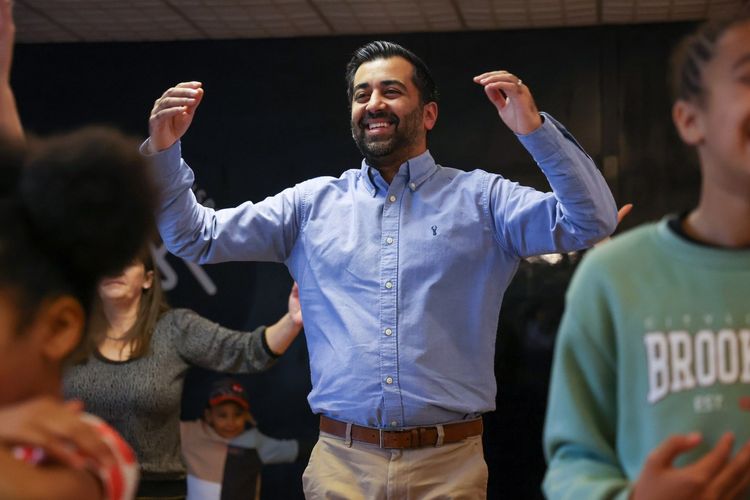 Humza Yousaf optimistic of SNP win in by-election.
Local News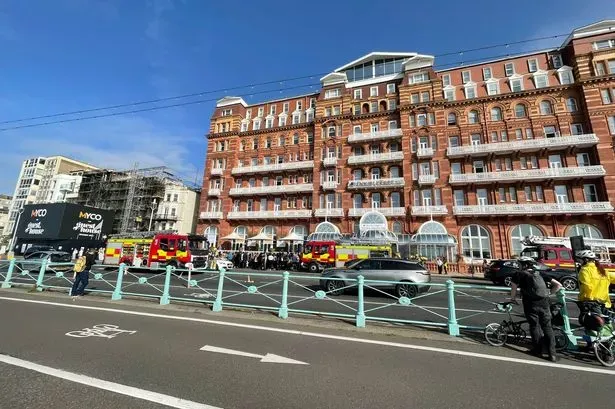 Members of the public were asked to avoid the area on Saturday (September 30)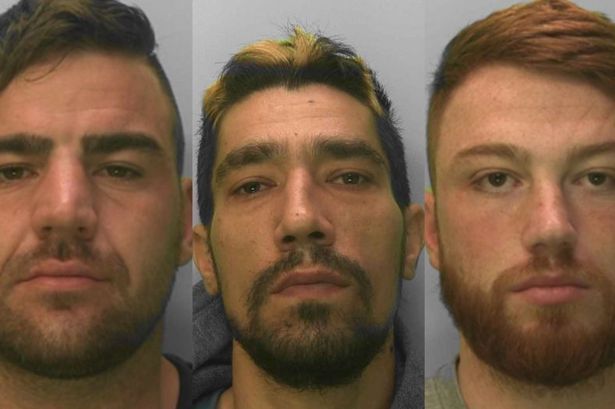 All four were charged with being concerned in the supply of crack cocaine and heroin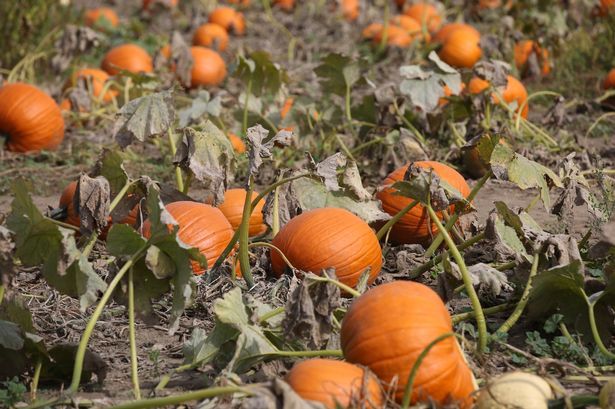 There are many pumpkin picking opportunities across Sussex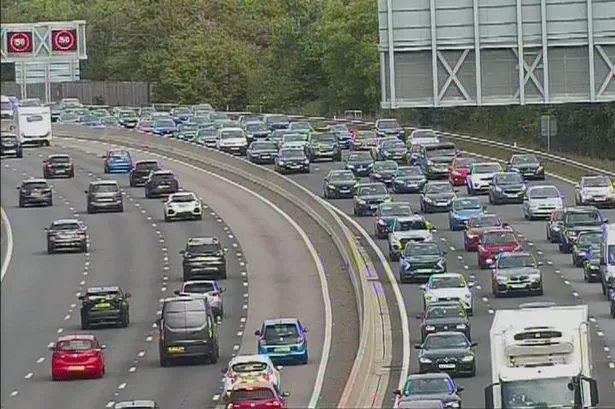 Those travelling southbound were advised to exit at J10
News about Meridian FM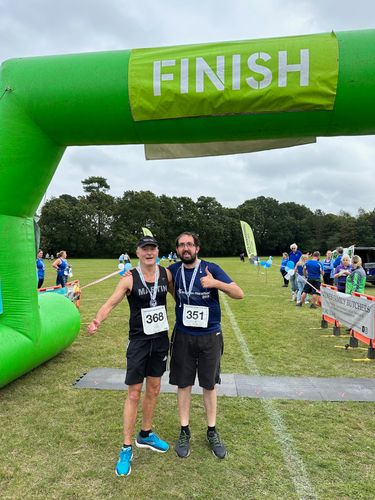 107 Meridian FM Presenters Martin Turnbull & Paul Talmey
Local Weather
Local Travel Information
Social