Now and Next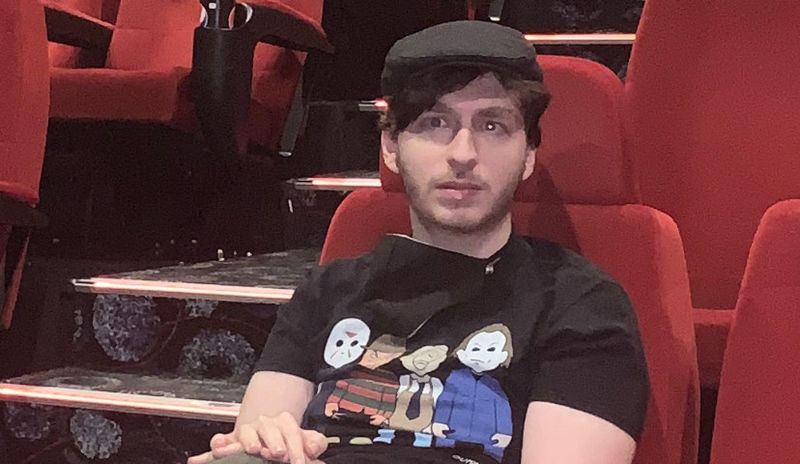 Listen Live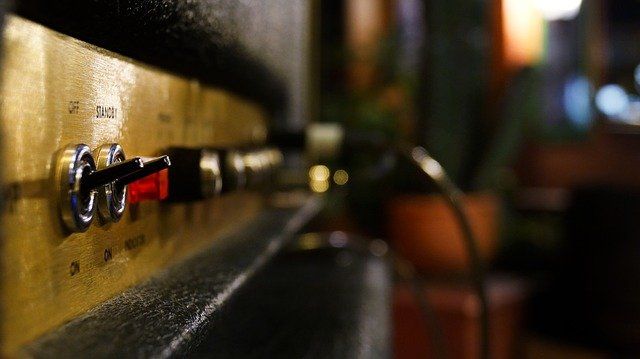 Today 17:00
Ginnie & Dave bringing you interviews and live music from local artists
Contact Us
Send a message direct to the studio:
We process your personal data for the purpose of contacting our studio. If you would like to know how we process personal data, please see our Privacy Notice.
National News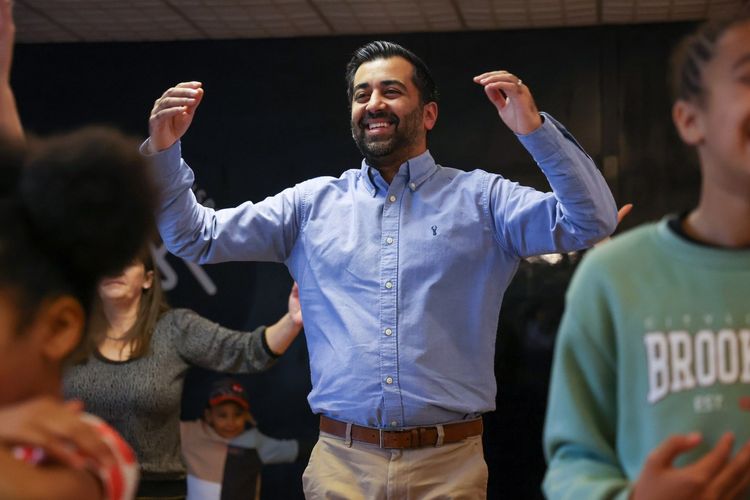 Humza Yousaf optimistic of SNP win in by-election.
Local News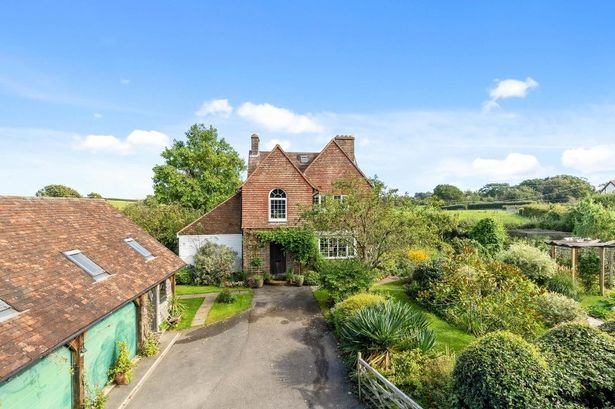 The home was once lived in by Vanessa Bell's daughter Angelica Garnett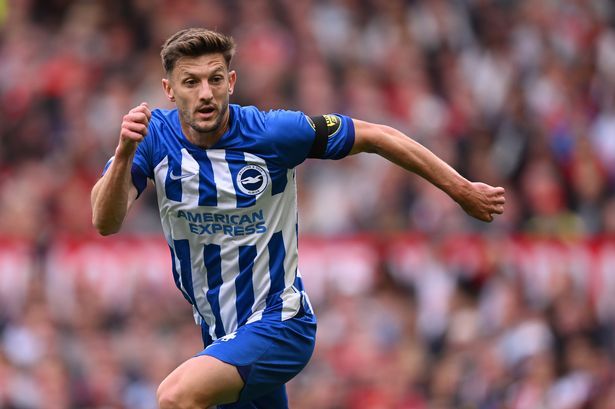 Roberto De Zerbi has provided a fresh injury update on his Brighton & Hove Albion squad ahead of their Premier League clash with Aston Villa on Saturday afternoon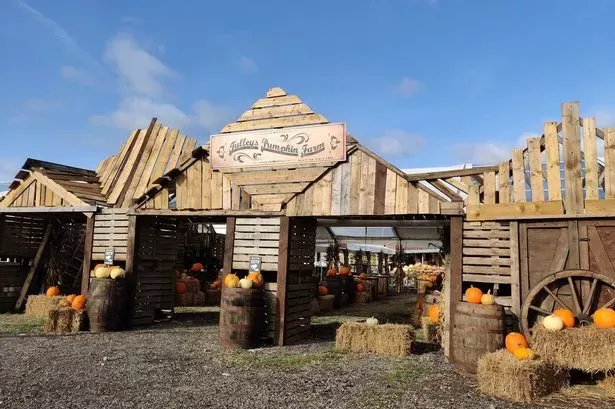 The pumpkin farm even has a bar area and a ferris wheel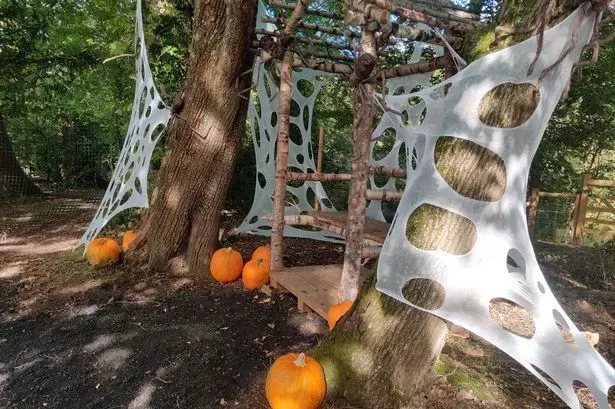 We visited the pumpkin farm to give you a sneak peak of what they have to offer!
News about Meridian FM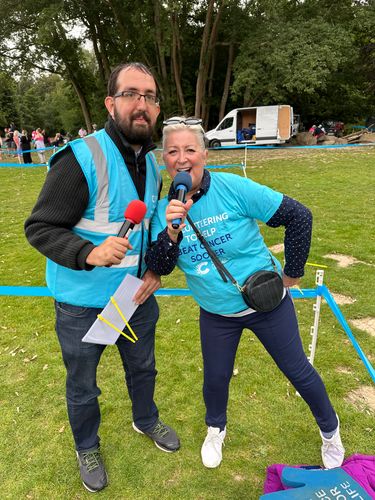 Some of the 107 Meridian FM Team hosted the finish line at Cancer Research UK's Race for Life at Tilgate Park Crawley
Local Weather
Local Travel Information
Social